Today in OPC History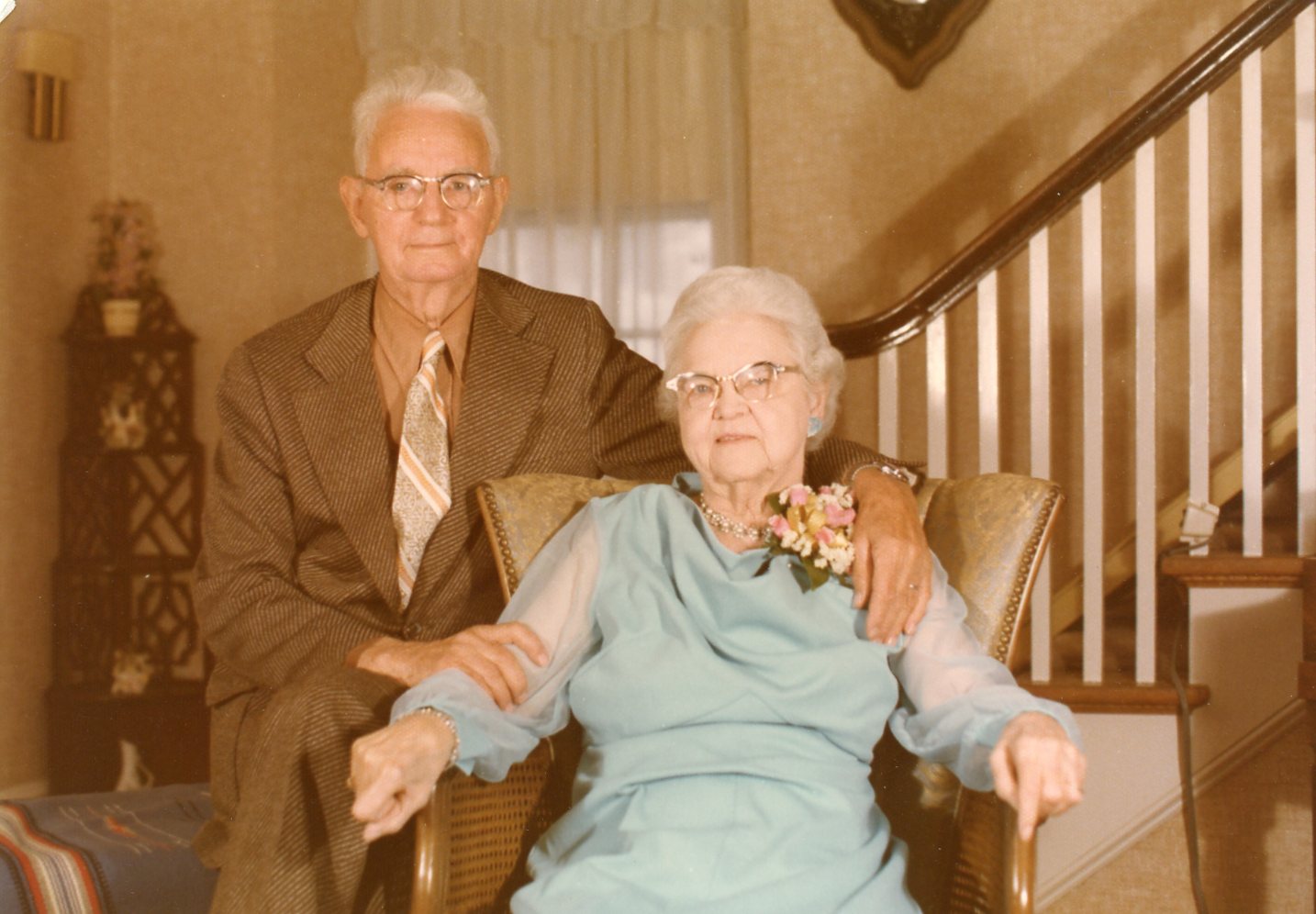 January 11
Rena Van Til
On January 11, 1978, Mrs. Rena VanTil (née Klooster), wife of the Rev. Dr. Cornelius VanTil, died. The Van Tils were married following the evening worship service at the Christian Reformed Church in Munster, Indiana on the Lord's Day of September 15, 1925. They would enjoy fifty-two years together and were blessed with a son, Earl.
Mrs. Van Til was as committed as her husband to the defense of historic Christianity. One of her favorite verses was Psalm 11:3, "If the foundations are destroyed, what can the righteous do?"
Mrs. Van Til had been ill for several years, but suffered a stroke a week before her death. Funeral services were held January 13 in Erdenheim, conducted by the Rev. Dr. John Skilton, with interment in Hillside Cemetery, Roslyn, Pennsylvania.
Homepage Picture: Rena Van Til (left) with Sharon, Cornelius and Thelma.