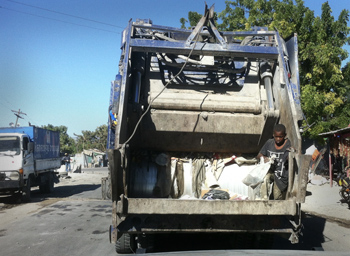 Feature
Thank Offering Video #2: Worldwide Outreach
Again this year, the OPC has produced a series of five videos to help promote the annual Thank Offering in our local congregations! In this week's video, you'll hear church planters, foreign missionaries, and a year-long intern describe how gifts to the annual Thank Offering bless the work of worldwide outreach in the OPC year-round.
Thank Offering 2016 Video Schedule
Week of Oct. 3, 2016: How to Promote the Thank Offering
Week of Oct. 10, 2016: Worldwide Outreach (THIS WEEK)
Week of Oct. 17, 2016: Christian Education
Week of Oct. 24, 2016: Home Missions and Church Extension
Week of Oct. 31, 2015: Foreign Missions
Share It!
We hope you enjoy this video and will use it to encourage your congregation to be messengers of hope by giving to the Thank Offering:
Show the video in Sunday School
Embed the video on your church website
Share the video on your church Facebook page
OPC org Oct11 Feature from OPC Home Missions on Vimeo.