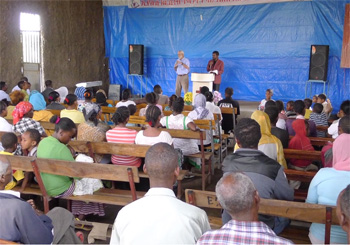 Feature
Thank Offering Video: Worldwide Outreach
The theme for the 2017 Thank Offering is "Delighting in the Lord," based on Psalm 37:4: Delight yourself in the Lord, and he will give you the desires of your heart.
For your convenience, this week's "Worldwide Outreach" video combines portions of each of the previous three videos - Christian Education, Home Missions, and Foreign Missions.
We hope you will enjoy this promotional video and use it to encourage your congregation to delight in the Lord by giving to the work of his church through the OPC's Annual Thank Offering! 


Share It!
Show it in Sunday School
Embed it on your church website
Share it on your church's Facebook page
2017 Thank Offering Videos
All four videos can be found at the OPC Thank Offering page at Vimeo.com
Thank Offering 2017 Worldwide Outreach from OPC Thank Offering on Vimeo.