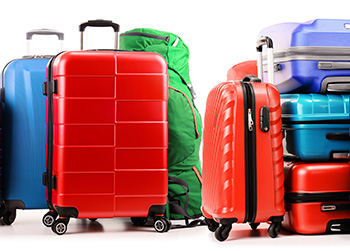 Feature
Pray for Summer Mission Teams
Well over 200 people from about 60 churches are scheduled to go on short-term mission trips this summer.
You can support them with your prayers!
Pray for the teams and for those they will seek to reach with the gospel through their various ministries.
Pray for physical, emotional, and spiritual protection for our short-term missionaries; for growth in servanthood, missionary zeal, and boldness in witness.
PRINTABLE PRAYER CALENDAR:
Please see the current S.T.O.R.M. report for further details, including a link to a printable prayer calendar.
UPDATES FROM THE FIELD:
Stay tuned to the OPC Short-Term Missions Facebook page and OPCSTM.org for photos and reports from the field!