Reviews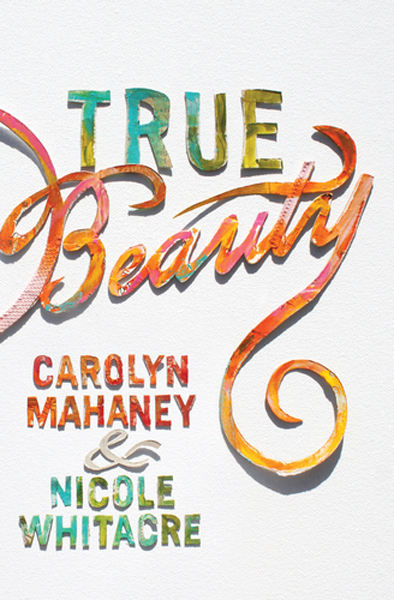 True Beauty
Carolyn Mahaney & Nicole Whitacre
Reviewed by: Victoria Van Dixhoorn
Date posted: 10/15/2017
True Beauty, by Carolyn Mahaney and Nicole Whitacre. Crossway, 2014. Hardback, 128 pages, list price $15.99 (paperback, $12.99). Reviewed by OP member Victoria Van Dixhoorn.
Carolyn Mahaney and Nicole Whitacre have crafted an exceptional book—partly a refutation of the world's view of beauty and partly an affirmation of the biblical alternative. Through careful biblical study, True Beauty details what it means to be lovely in God's sight. Its arguments are supplemented by personal stories and examples of people dealing with poor self-image and other personal struggles relating to beauty. Many of the stories are from people with varying backgrounds, making the book relatable for a wide audience.
True Beauty addresses a multitude of topics regarding beauty, including modesty, clothing, purity, and aging, while constantly reminding us that the world's standards are wildly incorrect. Mahaney and Whitacre state that since we are made in the image of God, we are beautiful in his eyes and our self-worth can be found in him.
True Beauty carries this one step further and addresses beauty within. It reminds us of the value of inner beauty—a beauty that is everlasting, immeasurable, and glorifying to God. After all, as the authors assert, our purpose in life as Christian women is to glorify God by his grace and enjoy him. When we display godly characteristics that flow from our beauty within, we reflect God's own beauty and wisdom.
The message of True Beauty is especially relevant in our society today. The world has an ever-changing view of beauty, which grows increasingly unrealistic. In a culture in which appearances usually trump inner beauty, True Beauty provides practical and theological reasons why beautifying our hearts is vastly more important. As a girl in high school, I often think that as I grow older, I will not feel the pressures of achieving the world's standard of beauty so intensely. But in reality this is a problem that every woman feels acutely throughout her life. Women nowadays feel pressure more than ever to keep up with new beauty trends and appear "flawless." Social media is flooded with new beauty regimes; magazines are swamped with young, ageless celebrities; television commercials constantly feature new beauty products, stating they are essential for your personal well-being and happiness. In light of this, True Beauty is especially helpful because it addresses both specific, modern-day problems and questions of beauty that women have faced for centuries.
Additionally, Mahaney and Whitacre have created a book that is easy to read, making it accessible to both young girls and older women. It is straightforward and clear, while remaining colorful and entertaining.
True Beauty reminds me to focus on what God considers beautiful and to consider how God himself is beautiful in all his perfections. True Beauty is a refreshing book, and I commend it heartily.