Reviews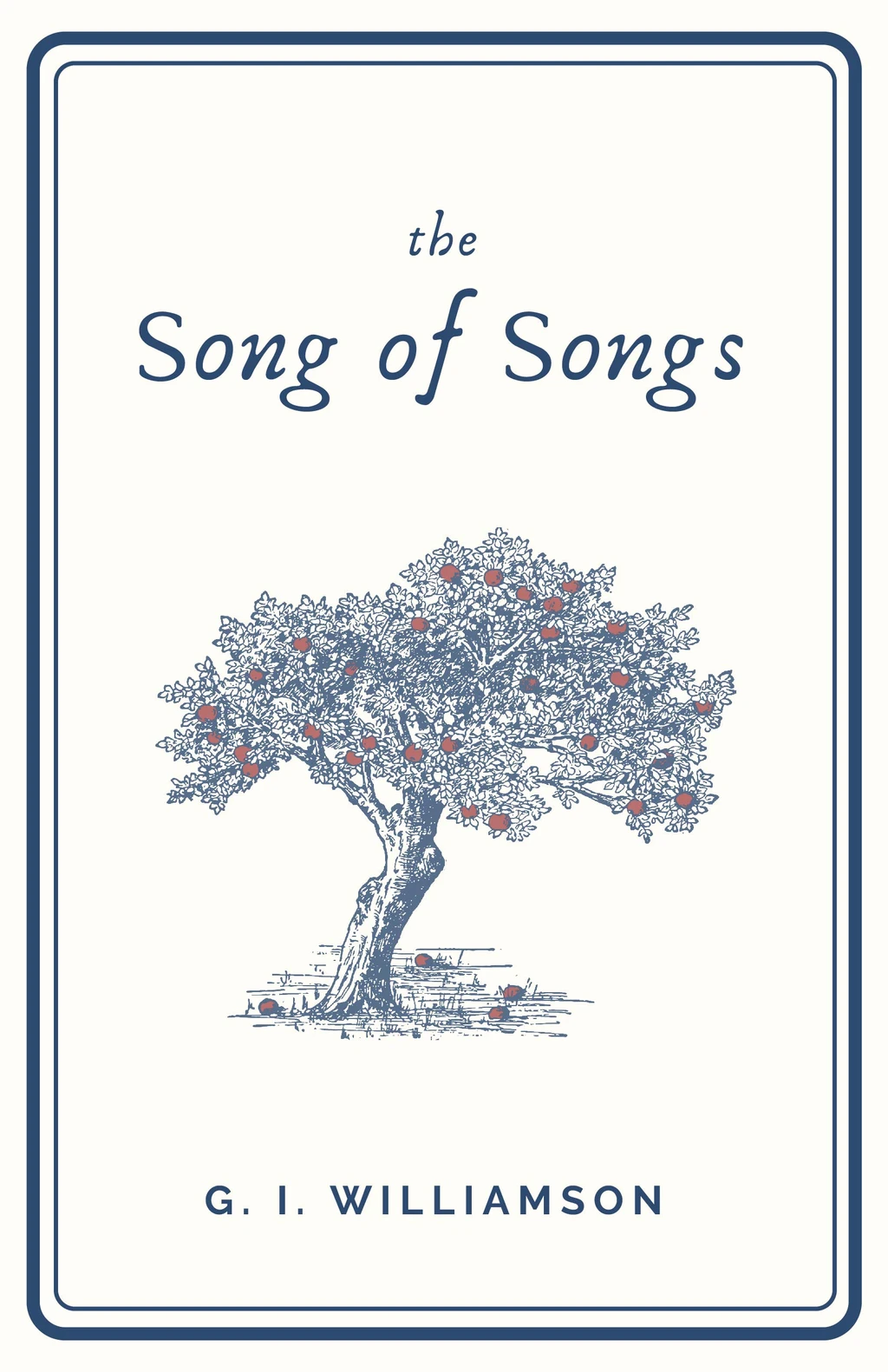 The Song of Songs
G. I. Williamson
Reviewed by: W. Vernon Picknally Jr.
Date posted: 09/13/2020
The Song of Songs, by G. I. Williamson. P&R, 2020. Paperback, 112 pages, $7.50. Review by OP pastor W. Vernon Picknally Jr.
G. I. Williamson is a retired minister in the OPC and has served churches in the Associate Reformed Presbyterian Church and the Reformed Churches of New Zealand. His study guides on the Shorter Catechism, the Confession of Faith, and the Heidelberg Catechism are well known. I hope that this wonderful book on the Song of Songs becomes just as well known as his study guides.
Many believers have never heard a sermon on the Song of Songs, let alone a series of sermons. Preachers have shied away from preaching on it because of the challenges of talking about sex and marriage. Williamson recalls telling a congregation during his early ministry that pastors shouldn't be afraid to preach on any part of the Word of God. Right away, someone said, "Okay, preach on the Song of Solomon." He did just that. This book is a series of eight sermons preached at the Silverstream congregation of the RCNZ.
Williamson takes the approach that the Song of Songs (or the Greatest of Songs) celebrates wedded romantic love and at the same time points us to the marriage of marriages (the greatest marriage)—the marriage of Christ to the church. Therefore this song can only really be sung by those who know Christ. He also points out that the genre of poetry (as opposed to historical narrative, etc.) is well suited to describe love. Williamson rightly states "we are living in a sex-saturated and sex dominated-culture." I fear that the neglect of this book of the Bible has given the impression that sex is somehow a bad or unholy thing. The Song of Songs shows us that sex, within its God-ordained bounds of marriage, is a precious gift of our Creator.
Since all Scripture is God-breathed and useful to equip us, we would all benefit greatly from studying this book of the Bible. Williamson's sermons are an immense help to that end. It has been said that the greatest compliment you can give a preacher is not to say, "that is a great sermon," but "that is a great passage of Scripture!" The preacher's goal should be to explain and apply the Word—not to draw attention to himself. I hope, after reading these sermons, you will say, "What a great book of the Bible, and what a gracious God we have!"