Today in OPC History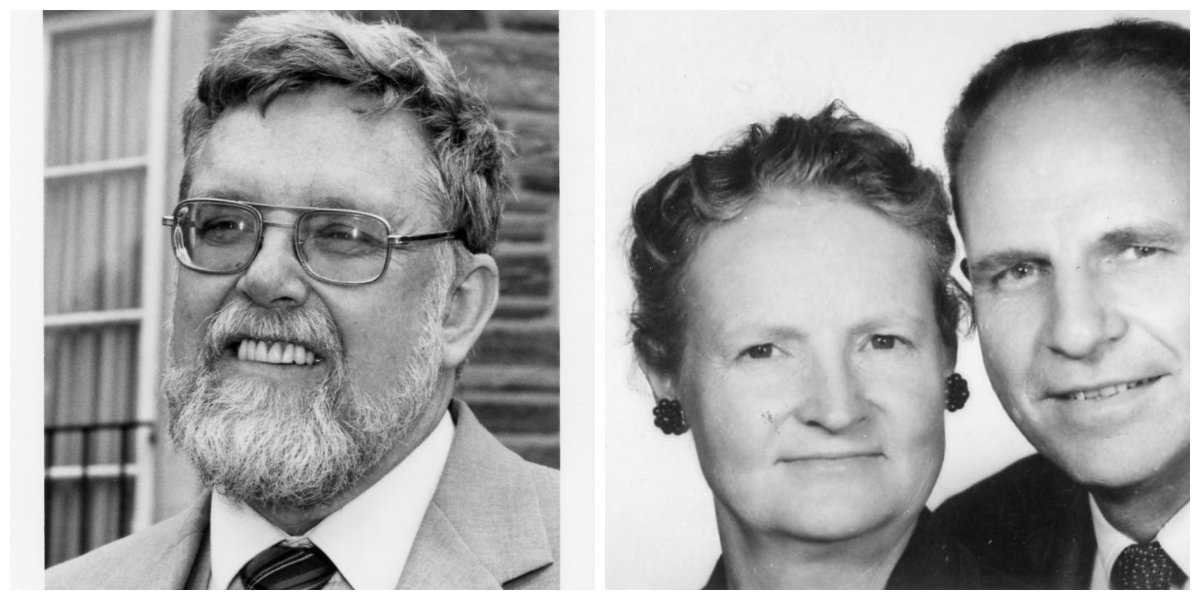 November 11
Thorns and Firtrees in Vietnam
On this date in 1975, members and friends of the Orthodox Presbyterian Church were reading OPC missionary and Westminster Seminary professor Harvie Conn's article "Thorns and Firtrees in Vietnam" in the November issue of the Presbyterian Guardian. Conn told the story of the 1968 capture of Michael Benge, Betty Olsen and Hank Blood by the Vietcong. Afflicted with malaria, Benge was kept alive on a thirty-five day march through the efforts of Olson, a nurse working with the Christian and Missionary Alliance. Blood and Olsen would die, but Benge would live in solitary confinement for twenty-nine months. Conn quoted the testimony that Benge gave a Vietnamese politcal commissar after being beaten. "You do not have the power of life and death over me," Benge declared. "I should have already died, and the only reason I did not is that God Almighty is looking over me. If God chooses that I die today, I will die. You cannot kill me." The commissar replied, "He's crazy."
Conn concluded differently. He wrote, "But the prophet Isaiah would have replied, "On a death march, a thorn named Benge became a firtree." According to Conn, eschatological garden-growing was the theme of Isaiah 55:13. The Lord tears down his garden in order to replant it. The great harvest work has begun with the coming of Jesus Christ.
Conn finished by noting when C & MA missionaries had to leave an area north of Saigon in March 1975, they left behind nine tribal congregations and more than a thousand believers in the region. Ten years earlier they had begun their ministry without a single believer.
Conn's article struck a note with his fellow OPC missonary Pauline Gaffin. She wrote the Presbyterian Guardian: Thank you for the heart-moving, soul exhorting content of each Guardian that comes. We missionaries need it. Our thinking often times gets bogged down with the surrounding cultures. I think that of your American readers does too. We were particularly delighted to read "Thorns and Firtrees in Vietnam" in the November issue. The circumstances related by Harvie Conn and the biblical truth he brings to bear sets forth an understanding that we ought all to have of what has and is going on wherever Communism gets control. Because this monster is a real threat to all our Orthodox Presbyterian and other Christian missions in the Orient, we ought to be in intercessory prayer for all the thousands of members of our Lord's body, "as though we were bound with them."
Homepage Picture: Harvie Conn
Picture: (left) Harvie Conn, (right) Pauline and Richard Gaffin, Sr.