Today in OPC History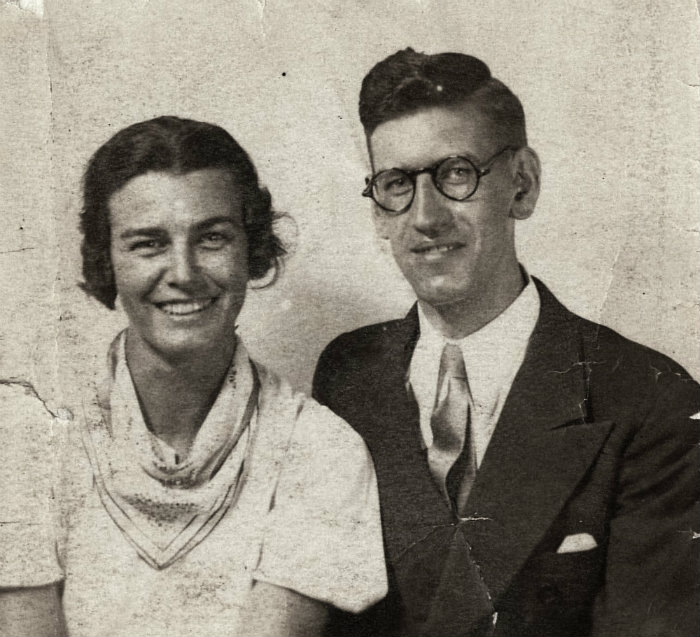 March 22
Edward Young
On March 22, 1955, the Rev. Dr. Edward J. Young was the guest speaker at the start of the annual Preaching Mission meetings in Cedar Grove, Sheboygan and Oostburg conducted by the Orthodox Presbyterian churches in Wisconsin. Despite the worst blizzard of the new year, many people came out to hear Dr. Young speak at Calvary OPC, Cedar Grove on the topic of "Archeology and the Bible."
The next evening a popular meeting was held at the Sheboygan Junior High School. Over 3,000 tracts had been distributed advertising the meetings, and this gathering was also well attended. Much interest was also evidenced when Dr. Young addressed over 1,500 students of Central High School in Sheboygan.
The final service was held in Bethel OPC, Oostburg, with a capacity crowd. Dr. Young was also invited to address the students of Mission House Seminary. After two lectures, there were discussions with both students and professors.
Lord willing, the Committee on the Historian plans to release in 2017 a biography of Dr. Young written by his son Davis.
Picture: Edward and Lillian Young