Reviews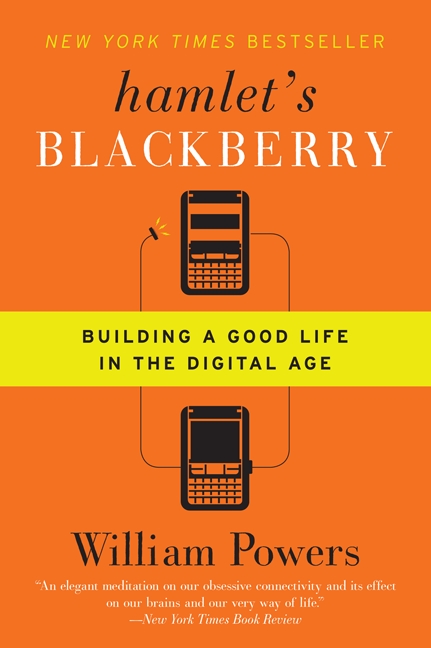 Two Books on Managing Electronic distraction
William Powers, Nicholas Carr
Reviewed by: Gregory E. Reynolds
Date posted: 08/26/2012
Hamlet's Blackberry: A Practical Philosophy for Building a Good Life in the Digital Age, by William Powers. New York: Harper Collins, 2010, xv + 267 pages, $24.99.
The Shallows: What the Internet Is Doing to Our Brains, by Nicholas Carr. New York: W. W. Norton, 2010, 276 pages, $26.95. Reviewed by OP minister Gregory E. Reynolds.
Click here for the reviews.